Susan and I went for a night ride yesterday. I had forgotten how fun it is to go out at night and ride the trails. The perspective is totally different. I also had forgotten about all the deer running around Draper. I almost ran right into one while I was riding the trail to the Rodeo grounds. I am not sure how I would have explained that one.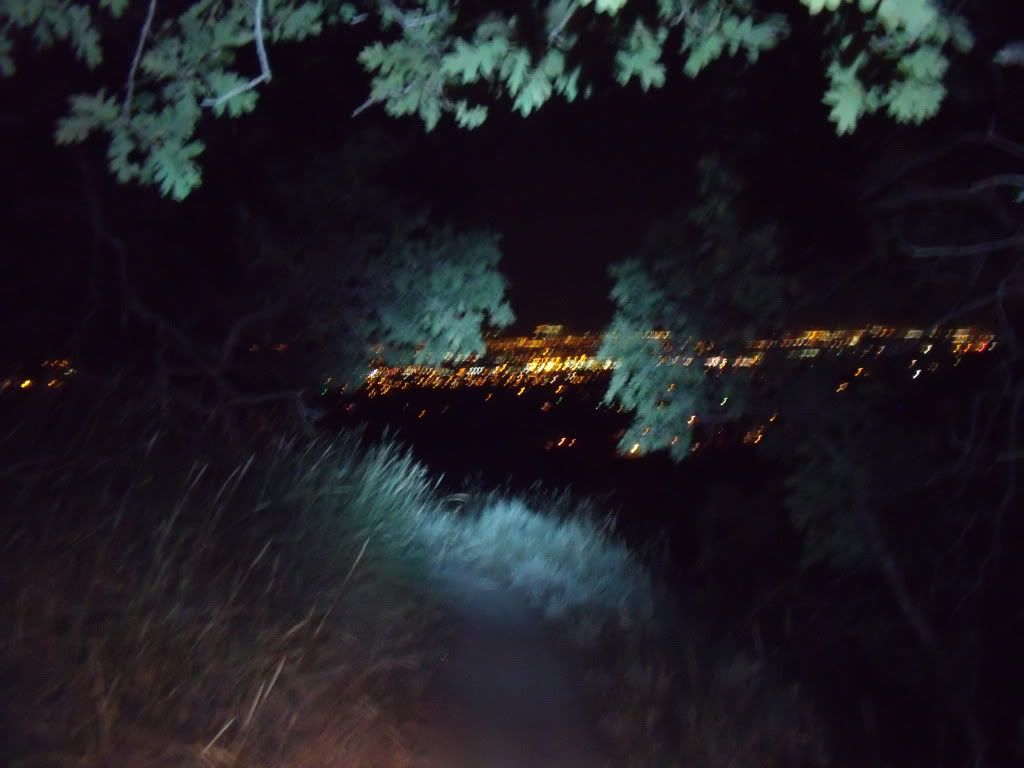 Bonneville shoreline trail headed toward Corner Canyon Road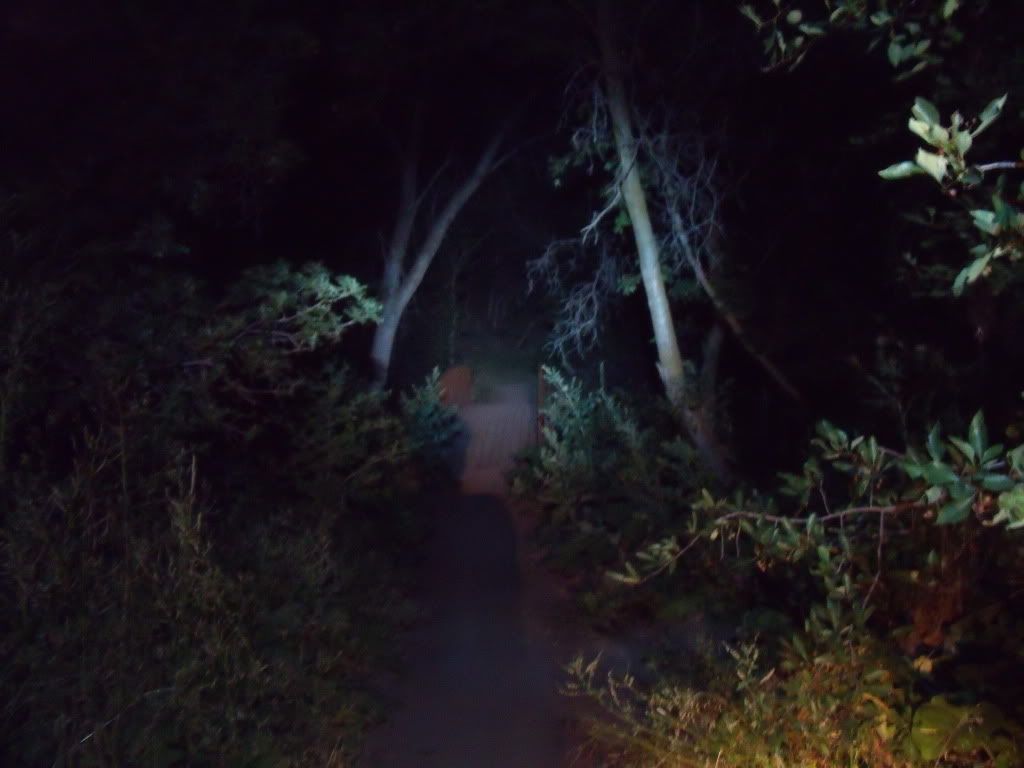 Bridge connecting lower Corner Canyon to Bonneville Shoreline trail.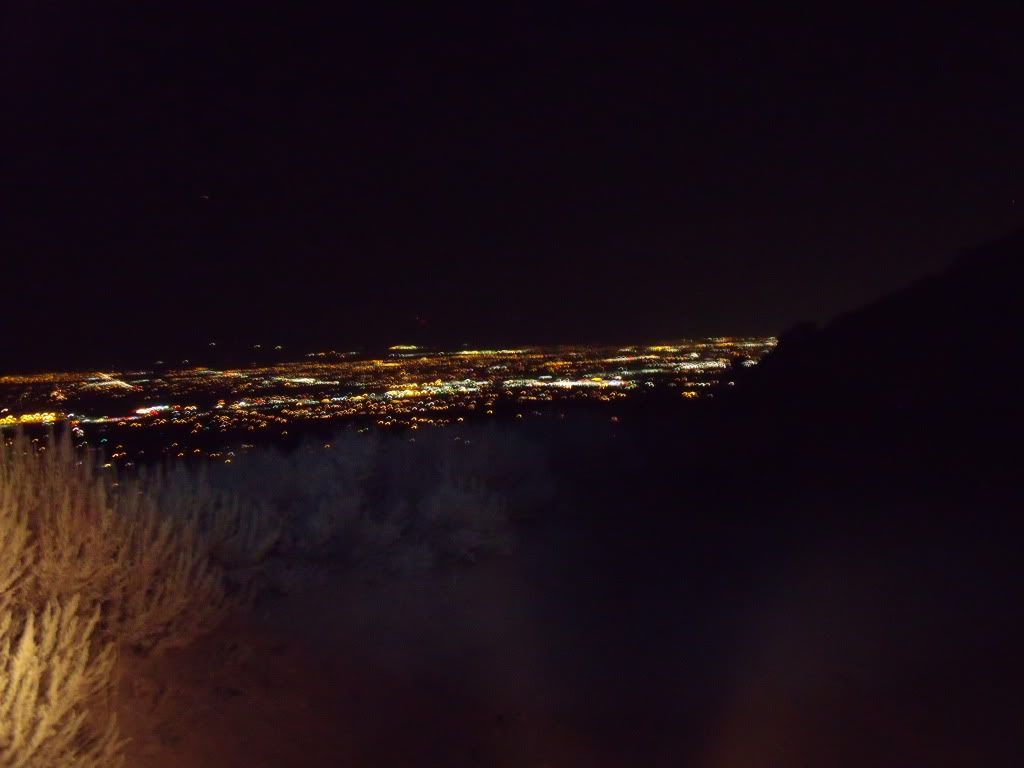 Upper Corner Canyon Road.
Susan had a bit of a mishap and had a slow speed over the bars incident. She is a bit sore and has a bruise on her elbow and hip. This time she has no idea how she crashed. I am not sure either. The place she crashed is fairly flat and had very few rocks. I hope I can talk her into riding at night again. Because this was fun. At least fun for me.